Red pandas are cute. Imagine they decided to start a new business, probably they would choose GSM termination.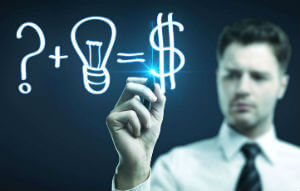 GSM termination is one of the new business concepts that allows people to get high profit having basic IT skills. The main idea of the business is to convert international calls into local via VoIP/GSM gateways. Just install the device into location in crowded place and connect it to Internet. Read below to know more how to make money in Nepal.
Why the business idea of GSM termination in Nepal is successful?
Facts about GSM termination in Nepal:
Expensive rate of route to Nepal Mobile (your income 0.05 USD per minute)
Easy to buy NCell's SIM-cards with low local tariff (only 1,99 RS per minute)
Easy to find locations in Kathmandu with stable Internet connection
Let's sort out how to make money with GSM termination business in Nepal.
One of key to get success is right choice of Moblie Operator with the lowest local tariff.
Ncell is the biggest mobile Operator in Nepal. There are around 11 millions customers who uses Ncell mobile. It's the part of Axiata Group (formerly known as TM International Berhad), which is a Malaysian telecommunications conglomerate with extensive operations in Asia.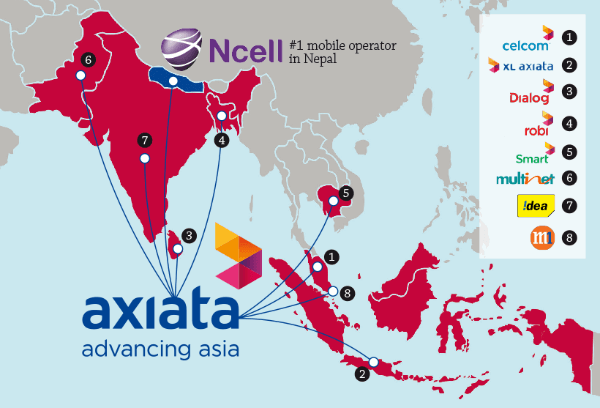 How to calculate the profit from this new business in Nepal?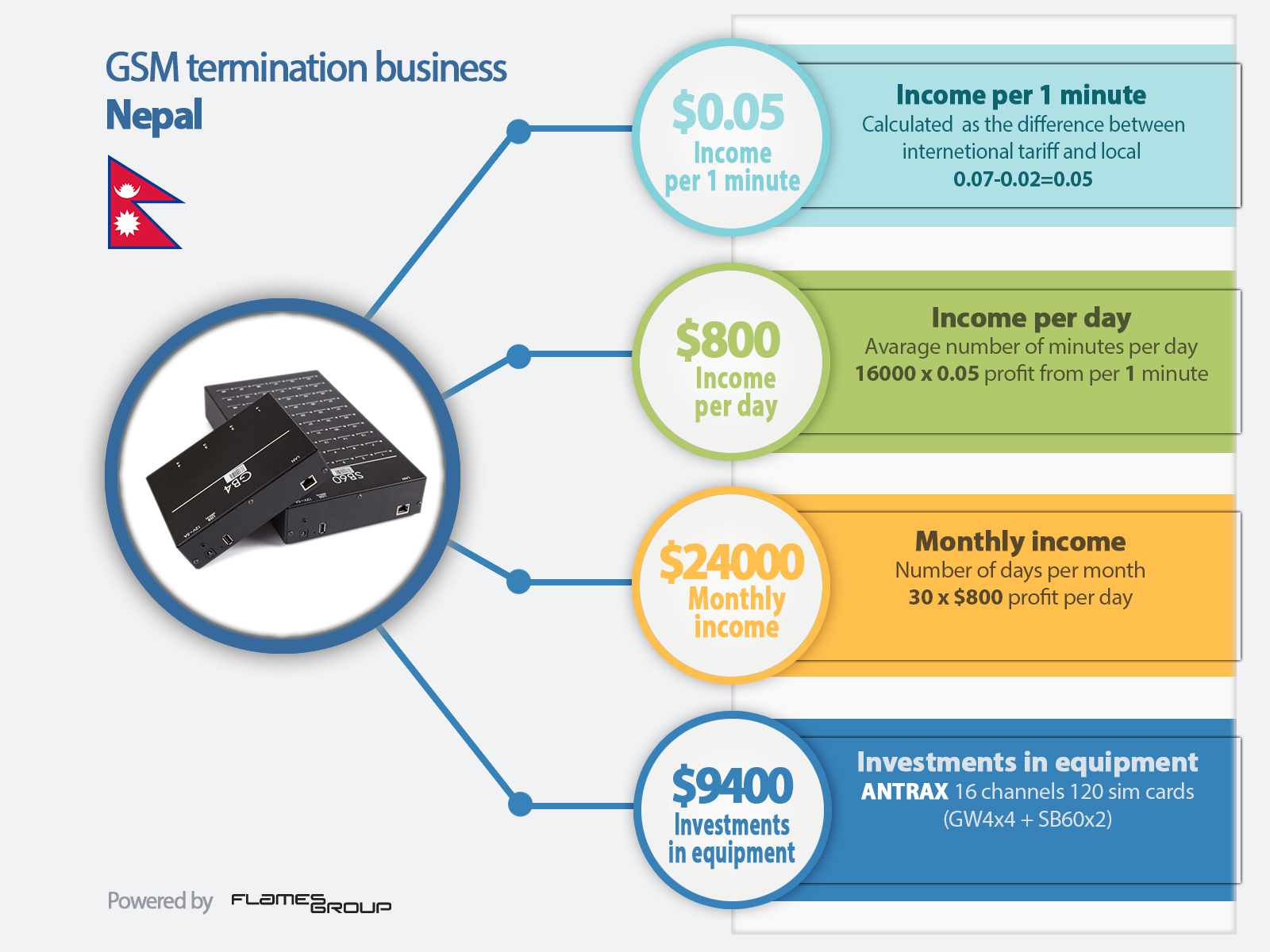 First of all you should understand that your profit in GSM termination consists of income from Transit company (price of your route) and expenses for local on-net calls.
The price of route in Nepal is 0.07 USD. For instance, our company (Flames Group) can pay you this price for every minute.
The most suitable tariff in Nepal is 1,99 RS per minute due day time (6:00 AM – 10:00 PM) and 0.69 RS per minute due night (10:00 PM – 6:00 AM). This means you will spend 0.006 – 0.02 usd per minute.
Finally, you have at least 0.05 USD per minute as you own profit!

| ITEM | COST, USD |
| --- | --- |
| LOCAL COST (Ncell, Nepal) | 0.02$ MIN |
| ROUTE COST (to Nepal) | 0.07$ MIN |
| INCOME (difference between local cost and route cost) | 0.05$ MIN |
| INCOME MONTHLY (average) | up to 24000$ |
| ONE-TIME INVESTMENT (package of equipment and software) | 9400$ |
Conditions to get the profit in Nepal mentioned above:
The project must be implemented with highest level of security
System administrator with initial knowledges of Linuxs OS is highly recommended
GSM termination hardware must have 100% quality warranty with software package created specially for GSM termination. This will allow you to avoid wasting time for fixing bugs of disparity.
GSM termination software has the most actual set of features to protect your SIMs from anti FRAUD systems. The most preferable is to have solution directly from vendor with professional level of support, because only in this case you can get the latest updates ASAP.
Possibility to purchase NCell's SIM-cards easily
Stable synchronous Internet connection with bandwidth 4 Mbit/sec
Stable Electricity connection (UPS usage is preferable)
Finally you should have bank account in USD currency. The best option is to create company in offshore zone to avoid additional taxes.
Just imagine, your 32 channels system can transmit at minimal 10 000 minutes per day.
If you're interested how to make $550 of pure profit in Nepal every day, please, contact one of our telecommunication experts and get personal consultation!
Read our the most popular posts about GSM termination business:
What is GSM termination: a profitable business, fraud, or the good mission?
How to start profitable VoIP GSM termination business?
Choosing Anti SIM Blocking Solution for Call Termination
GSM termination security: calmness for business owner and stable income
Was this information useful? Share the business idea with your friends!