ANTRAX GSM Gateway (VoIP gateway) consists of up to 15 GSM Boards per one universal 3U sub-rack. Each GSM board supports 2 channels, i.e. simultaneous calls. GSM modules used in VoIP GSM gateway support all band of GSM frequencies, GPRS, IMEI change and enables a hot swap of boards in sub-rack.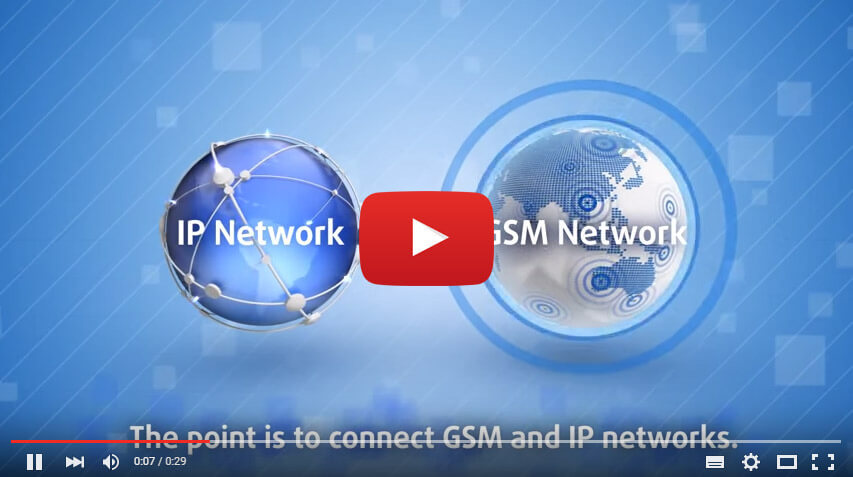 Module architecture allows flexible configuration and pricing
Premium-level technology guarantees high-quality call routes
Supplied with Sim Server and GUI software, making remote control possible
We provide help with setup and business launch, plus our own VoIP traffic
The client can choose individual structure of gateway, equipping it with the required number of channels (2 to 30). This feature also means the flexibility in GSM gateway price setting.
GET FREE CONSULTATION ABOUT THIS PRODUCT
The modular architecture allows ANTRAX users to place SIM cards apart from GSM gateways and connect them via IP. This feature provides a huge advantage in terms of safety and removes limitations which could be applied to the location of your call termination system.
It is important to mention that the module-based structure of our product is a part of anti-anti-fraud system, which allows you to reduce the load on every single base station, placing GSM gateways in different locations, without compromising the overall capacity of your GSM termination system.
Group  connection allows you to attach more than one SIM card to every individual GSM module in GSM modem. It increases the reliability of the system and ensures its smooth operation when one or more SIM cards fail for some reason.
In case of failure, the system will automatically replace SIM cards from the SIM array, which was previously connected to this GSM module, saving system capacity that could be temporarily lost in different situation.

Click here to download GSM gateway datasheet
2U Rack – a compact alternative for GSM termination
Compact GSM gateway for VoIP termination. It has 2 built-in GSM modules.
ANTRAX 2U Rack solution was specially created for those, who value the simplicity and compactness. It already has on-board PC, which helps the customer to avoid the problems connected with obtaining and placing the separate one. Having 2 on-board GSM modules, it still provides the users with three additional universal slots, which can be filled by 2-6 GSM modules or 1-60 SIM cards.
Learn more about 2U Rack
To get more information about GUI platform please contact our consultant or Click here.
Riga

Flames group

+371-67-333-777