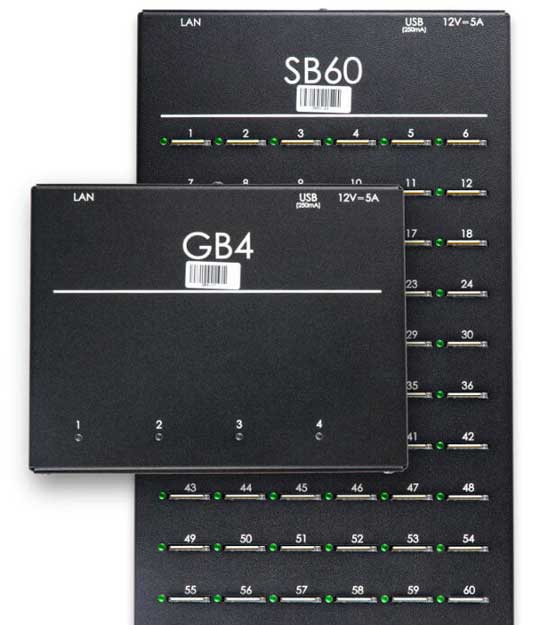 Smart GSM termination with ANTRAX solutions
Specially tailored World-Known hardware and software for Ready Made Call Termination Business
Wondering what GSM Termination is?
What is ANTRAX?
What is ANTRAX, GSM gateway and SIM box? ANTRAX solution is a complex of hardware and software facilities which are designed especially for the termination of voice traffic from VoIP (Voice over IP) to GSM networks (networks of mobile operators). ANTRAX solution can be implemented for effective calls termination either in large or in small volumes. ANTRAX has two levels: hardware and software.
Early 20th, the technologies are developing rapidly. The Internet gradually creeps into all countries of the world, more information emerge. The founder of our company was one of those people who spotted the prospects of the Internet in the telecom field. In those days the work was largely undertaken at so called callshops, which provided with a service of international calls, but it was actually relevant until mobile connection captured all continents of the globe. The process needed some renovation. Therefore a founder of our company, who is young enthusiast, decided to try his hand in the field of telecommunications, particularly in GSM termination. And he turned out to be absolutely right about his choice. That was the time, when GSM termination, as it is, started to take off. Future head of the company together with his partner took a decisive step and created small transit company of their own under the mane of Flamesgroup. Looking ahead we take our pride in informing you that Flames Group director general as well as ANTRAX department manager in chief go on successfully with their business which they started in those early days. Business started to expand very quickly, new opportunities kept opening up, more and more countries were willing to cooperate with us. Everything would be just fine, but for the quality of routes we used to send the voice traffic by, which started to get worse, a number of calls didn't manage to reach the subscriber and we started to lose money. Exactly then, in 2009 the decision was taken to develop our own brand of equipment called ANTRAX, our tech team contributed all their knowledge and experience to create the best solution for termination which would deliver the calls to all corners of the world, which would provide with quality routes badly needed by mobile connection. Within next four years, from 2005 till 2009, mobile connection and quantity of calls from one country to another increased respectively, transferred to absolutely new level, and Flamesgroup company, to be more specific its first investors, in 2009 took a decision to launch own project. ANTRAX solution is currently the best equipment, due to which all profit from voice traffic transiting (international phone calls) is distributed among Flamesgroup company and our partners, the owners of ANTRAX equipment. Since 2010 ANTRAX solution is the best on the market of GSM termination. Find out below that these are not mere words.
What is ANTRAX GSM gateway & SIM box
The ANTRAX hardware level consists of two main units: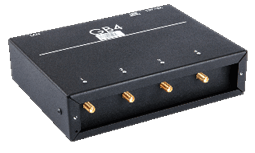 GSM gateway that is designed to be able to do 4 or 8 simultaneous calls (it is equal 4 or 8 active channels). It has built-in computer;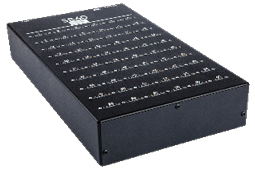 SIM box that contains 60 or 120 SIM interfaces. This allows you to use 60 or 120 SIM cards at the same time. Separate access to each SIM card. Each SIM-slot has an indicator, which shows the status of the SIM card (green – SIM card is active, red – SIM card is blocked). It has a built-in computer.
You are free to choose the locations you are going to place your ANTRAX equipment in and can control and monitor its functioning from any place you like. ANTRAX is equipped with the unique Anti-Anti-Fraud system which protects your SIM-cards from being blocked by mobile operators, so it makes them serve you for a longer period of time and offers a large number of solutions for SIM-cards management and control.
Why ANTRAX
Experience
European quality
Maximum Safety
Tailor made soft
VoIP traffic
Our main passion is quality. First ANTRAX Gateway and SIMBOX were created in far 2009. From the very beginning all our call termination hardware products have been produced by Europenan factory Volburg (Latvia).
For all these years Flames Group have been working on improvement of our Products and Software solutions to provide bigger value for our existing Customers and those who are just looking for the Best GSM Termination solution on the International market.
The maximum safety level is provided by unique features that are continuously developing and increasing. Now ANTRAX (Flames Group company) is a team of more than 100 specialists with 20 in R&D and technical support Departments.
KNOW MORE ABOUT GSM TERMINATION AT OUR ANTRAX ACADEMY
ANTRAX Academy gives you an opportunity to become an expert at GSM termination and start your business in the telecommunications sphere. You'll need just 1 week to get required knowledge.
You will be given educational materials, workbook, video materials, a personal coach who will accompany and support you totally at all issues within the course.
Graduates who passed the course successfully get 20% discount certificate for ANTRAX equipment and services purchase.
ANTRAX equipment is terminating traffic on all continents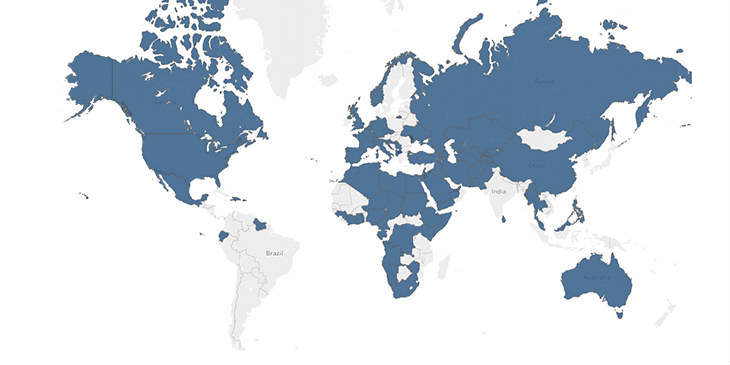 In 2017 ANTRAX covers more than
70% of the world's territory
We have partners in more than 74 countries all around the world on 5 continents
92% where call termination is extremely profitable
More than 10,000 brilliant students graduated ANTRAX academy
7500 of them received certification and 20% discount for ANTRAX equipment and services
As a result more than 3500 people became ANTRAX owners and initiated their highly profitable termination projects
2500 traffic partners
$2430 – Average profitability of the operating ANTRAX solution weekly
What makes ANTRAX one of the best?
We are the first who offer ready made business that is based on ANTRAX solutions
1st who made this business popular around the world
First who created online Call termination Academy
We use cycle feedback with our Customers: provide improvements according to their needs so each new Customer gets the up-to-date solution that works in many countries and with hundreds of partners
Customers' Testimonials (Here could be something like this)
"ANTRAX is awesome!"
– John Doe :-)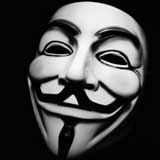 Why don't we have any reviews on our site?
We value the anonymity and privacy of our Customers and do not disclose any information about them. Feel free to visit GSM termination forums to know more about ANTRAX.
Do you Feel ready to start cooperation with The Leading GSM termination company?
Feel free to contact us if you are interested in:
Call termination Business opportunity
ANTRAX products features/pricing
VoIP traffic
If you have:
Desire to expand your business
Initial investment
Needs to diversify your capital
Please note that we are interested in reliable partners and you should have business experience. We open our pricing and arrange meeting session with the GSM termination expert to qualified prospects only.
Latest blog posts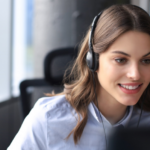 These days, under COVID-19 quarantine restrictions, most companies are shifting their businesses online. Which brings us to two main sales-driven channels of 2021 – mass Email marketing and outbound calls.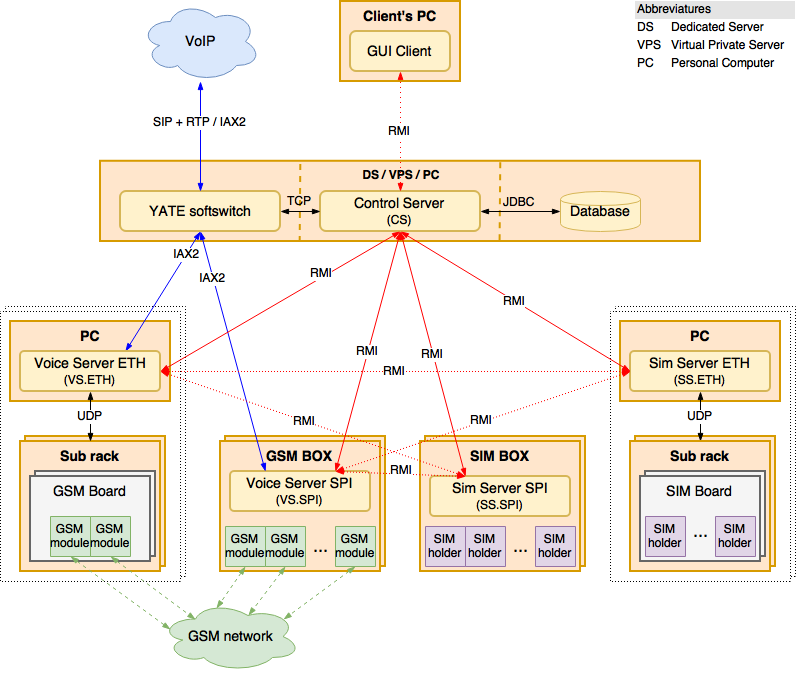 Did you know that ANTRAX provides it's software open sourced? So everyone can install it, do some edits and use to make VoIP calls. Click here to download ANTRAX software. Let us tell more about ANTRAX and how it can be used. ANTRAX is a solution to termination of voice traffic from VoIP to GSM … Continue reading Did you know than ANTRAX SIM server software is open sourced? →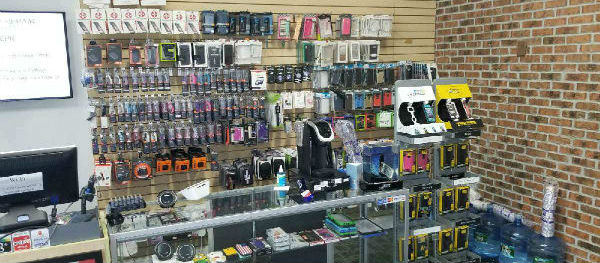 This article will show you how to combine 2 projects to make extra money and be financially independent. Nowadays you are welcome to chose work in state enterprises or open their own successful business, which guarantees a stable profit. If you chose second way, you can open your project and work all day and you … Continue reading Additional business for people who sell phones and accessories →