The problem of SIM blocking
In fact, SIM blocking remains the biggest issue that GSM terminators are facing.
The volume of «dead» or blocked SIM cards depends on the variety of factors. Let's list crucial among them:

intensity of GSM operator anti-fraud system
incompetent SIM cards activation (your SIM cards have sequential numbers or you activate them with short time intervals)
quality of equipment.
Let's discuss the last factor in details: equipment for GSM termination. It's not a secret, that using different marketing tricks, most suppliers of equipment and software in VoIP field persuade their prospects that their devices are able to fight sim blocking at the highest level possible. But is it for real?
For exposing GSM Gateways manufacturers, let's answer this question: what does really prevent frequent SIM blocking? We do not take into the account those factors, which aren't dependent on the manufacturer, like SIM cards purchase and activation logics, using multiple gateways in different locations, etc. Let's better focus on what VoIP gateway should do for minimizing SIM blocking.
How to avoid SIM blocking
First and crucial thing is that voice traffic termination device should have an advanced and flexible software, user friendly interface and highly competent tech support. You may ask, what we mean by advanced software? It's all about the soft, which has been developed and adjusted to the specific series of gateways. In other words,  hardware and software should be preferably manufactured by one supplier.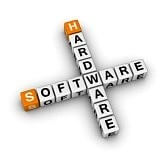 Mainly, it will provide  high level of efficiency and reliability of a gateway work. In case, you are going to combine software of one supplier with a hardware of another one, be ready to face quite a lot of problems. The system can simply fail to do its' work, so that adjusting efforts will consume plenty of time leaving you without possible income, as well as SIM blocking issue remains possible to happen.
Some VIDEO example of good GSM software 
So, after you make sure that your software and hardware are compatible and made by one supplier, you can confidently go ahead and rely fully on tech support of this very company. In this case, your tech team will be absolutely aware of all hardware and software installation details.
Special software
For dealing effectively with SIM blocking, software should not only function smoothly, but be flexible as well. What does it mean? Basically, at any time you are able to address your tech support so that they add any updates to your software depending on your requirements. For example, to write a new script (on calls behavior model, its' schedules, etc.) or to set a demanded filter for tracking incoming calls from mobile operator, which aim is at detecting GSM terminator and blocking SIM cards.
It's known that one of the main arguments in mobile operators' hands are special calls to the telephone numbers in gateways, and in case these calls are being answered, they are blocked immediately. For minimizing these prorings, VoIP Gateway's software  should have the ability to filter incoming calls and break them into groups like calls from operators and from average subscribers.
What equipment  should you buy?
Nowadays, just a few suppliers are able to set this sort of advanced and smart logics. Antrax company pays a particular attention to dealing with mobile operators' calls. We got quite an innovative solution for SIM blocking minimizing, which is called ANTI-SPAM. It's a program, which allows to group lists of incoming calls in three groups: Black, Grey and White lists. Getting our equipment, you can be sure your SIM cards will be absolutely safe!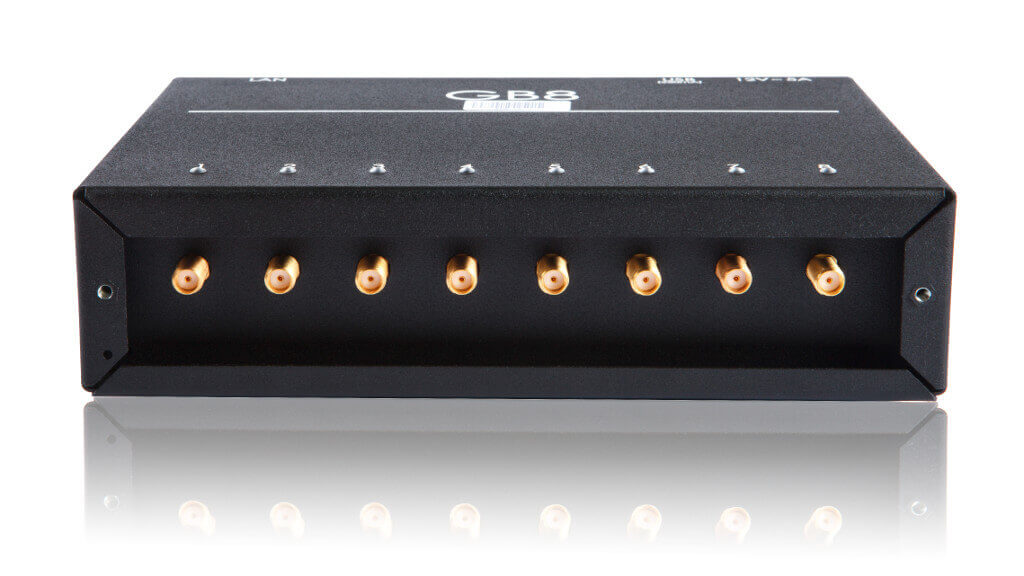 In the next pieces of information we will describe the work of ANTI-SPAM in details, as well as its' advantages and peculiarities. So keep checking our news.
Was this information useful? Share the business idea with your friends!