Overview of GSM termination opportunities
The Philippines telecommunications sector is ripe for new investments at the moment. The Philippines are occupied by more than 100 million people, most of whom have a mobile phone. Only 41% of Filipinos, however, have access to the Internet.

Philippines Wars – mobile Operators Dictatorship
Nowadays only 2 huge players can be found on Filipino telecommunication market – Smart and Globe which have duopoly in this country. The services which are provided by this companies are pretty bad, prices are high and people just don't have other choice rather than just pay them.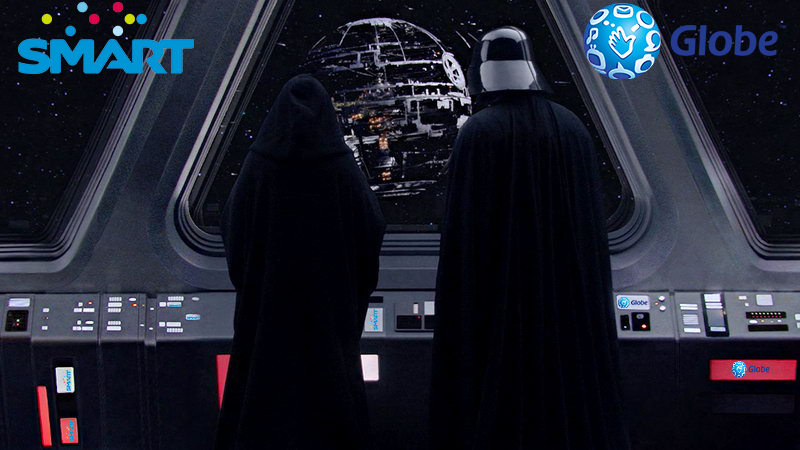 Evidently this companies are trying to get more then 100% profit from their business and they don't want to let any other people (businessman, investors who wants to start business in telecom. sphere etc.) to earn money on their market. This duopoly pays to different congressmen for lobbying their interests through government, but all people in this country understand that the real thiefs are this mobile-operator companies (source: technology.inquirer.net). That's why it's impossible to start business in telecommunication sphere in legal way and at this place GSM terminators step on the front.
War between Rebels (GSM Terminators) and Dictators (Mobile Operators)
Have you ever seen Star Wars (Rogue One)? So, it will be much easier to imagine what is going on between GSM Operators and GSM Terminators. All mobile operators from any country are trying to detect GSM terminators and their equipment and they have some ways and tools, time and money to do that. Usually mobile operators have really smart system called «anti-fraud» which helps them to detect GSM terminators, block SIM cards and usually this system works well(source: gov.ph).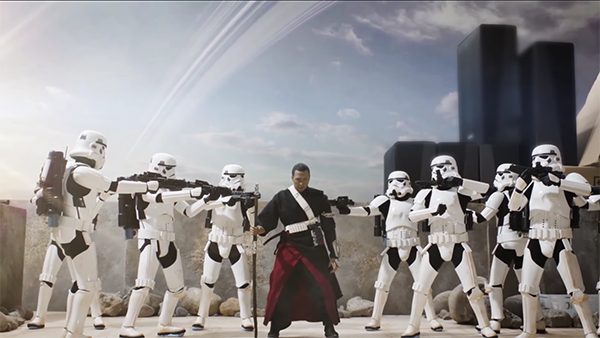 How rebels (GSM Terminators) resist Dictatorship of Empire (Mobile Operators)
You can find different solutions (equipment and software) on the market of GSM termination which offers to run the business of Call Termination, but mostly all of them have 1 common weakness. This weakness is poor system design — this solution suggests you keeping all your equipment at 1 place and its completely wrong decision.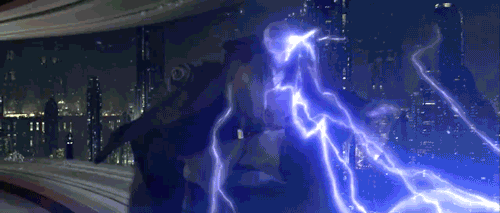 There are a lot of examples when police which work with mobile operators grab unversed GSM terminators because they have poor software (source: philstar.com) and they can easily detect them, especially when terminators keep all their equipment at one place.
"Secret Solutions" for Rebels against Dictatorship of Mobile Operators
Proceeding from the above if you use reliable solution which provides your SIM cards with prolonged lifecycle and also guarantees you 99,9% protection from evil mobile operators.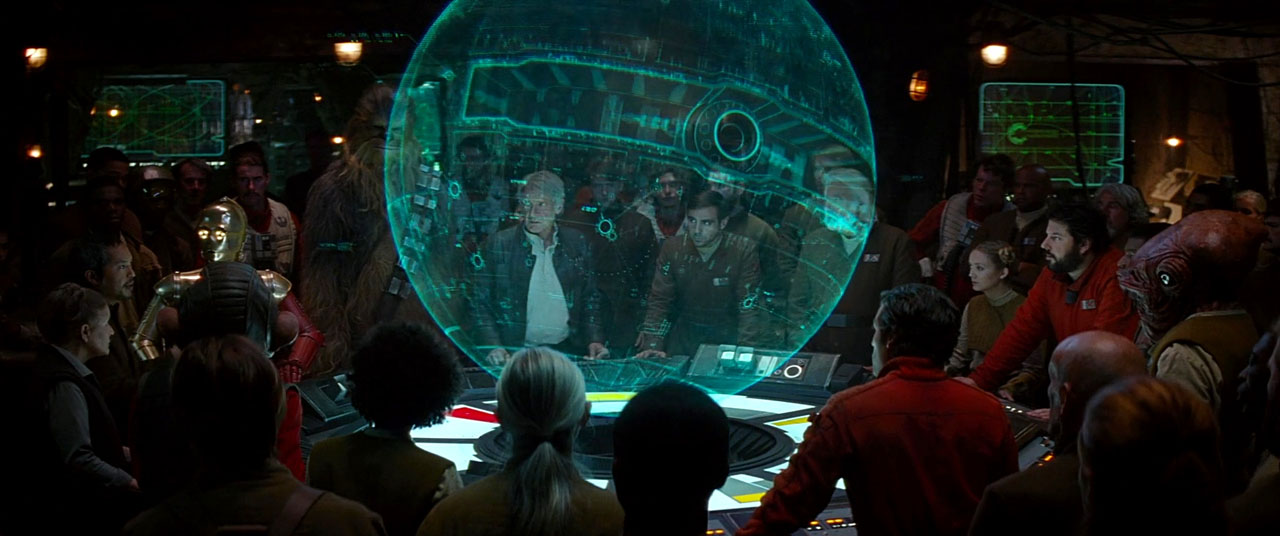 You can keep your GSM gateways and SIM Boxes separately — no one will detect you or even your equipment. If you want to know more detailed information or even get a free consultation about how to start your own Call Termination business project click the button below and get free consultation for GSM termination business launch.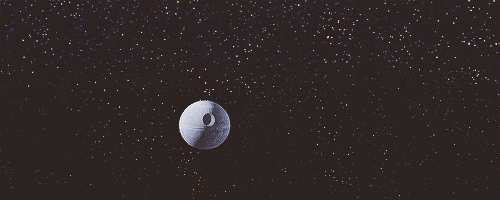 Why the rebels and people always Win
There is a tendency, when there are many GSM terminators, mobile operators decrease their prices to make this business not so profitable. So as result GSM terminator is a rebel that has to work underground to save common people's money. At the same time, the income is really high and really attractive for strong-willed entrepreneurs.

Take your chance while the Philippines are still extremely profitable and know more about ANTRAX solutions. Currently we are working with GSM-terminators on five continents. They have a stable high income thanks to the cooperation with us. Join us! Use the opportunity to become the owner of the business in the most profitable sector.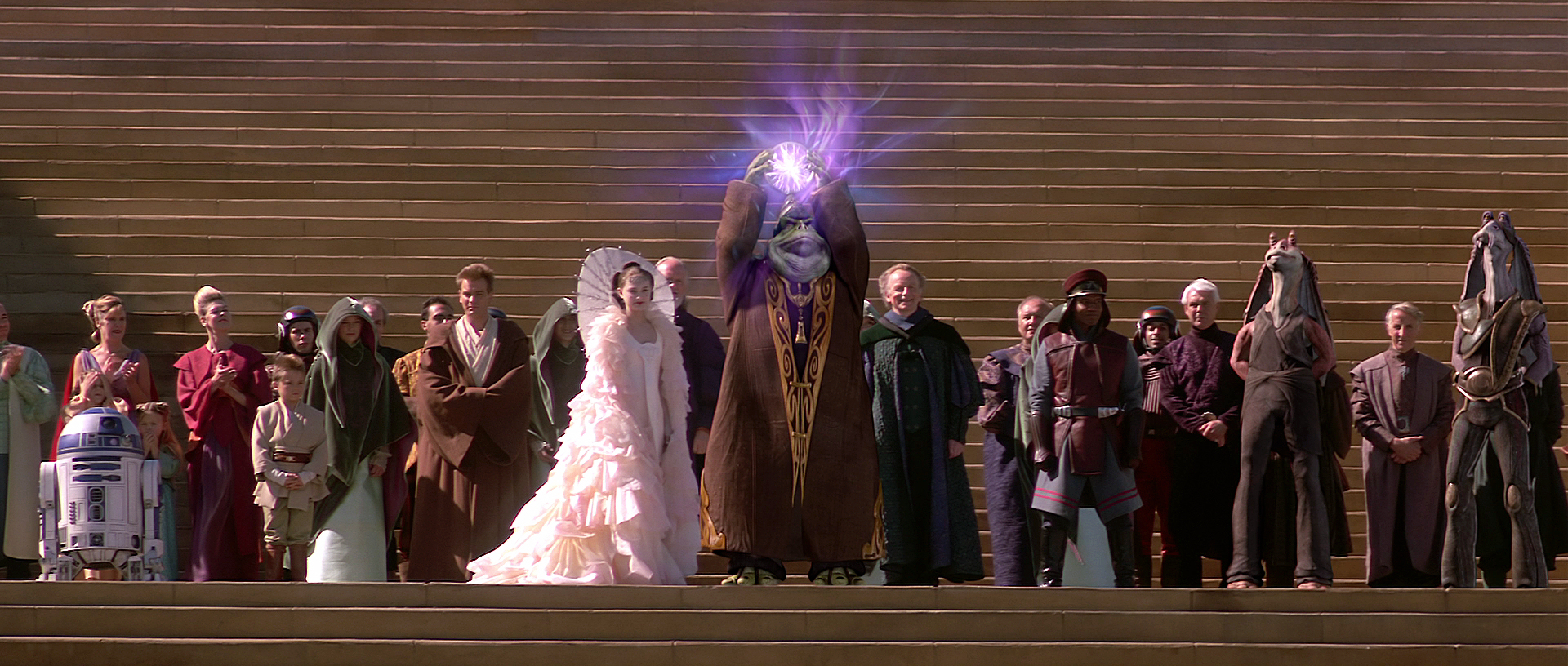 ---
Read our previous post about GSM Termination in Philippines: Best Profitable business in Philippines
Read our the most popular posts about GSM termination business:
What is GSM termination: a profitable business, fraud, or the good mission?
How to start profitable VoIP GSM termination business?
Choosing Anti SIM Blocking Solution for Call Termination
GSM termination security: calmness for business owner and stable income
Was this information useful? Share the business idea with your friends!