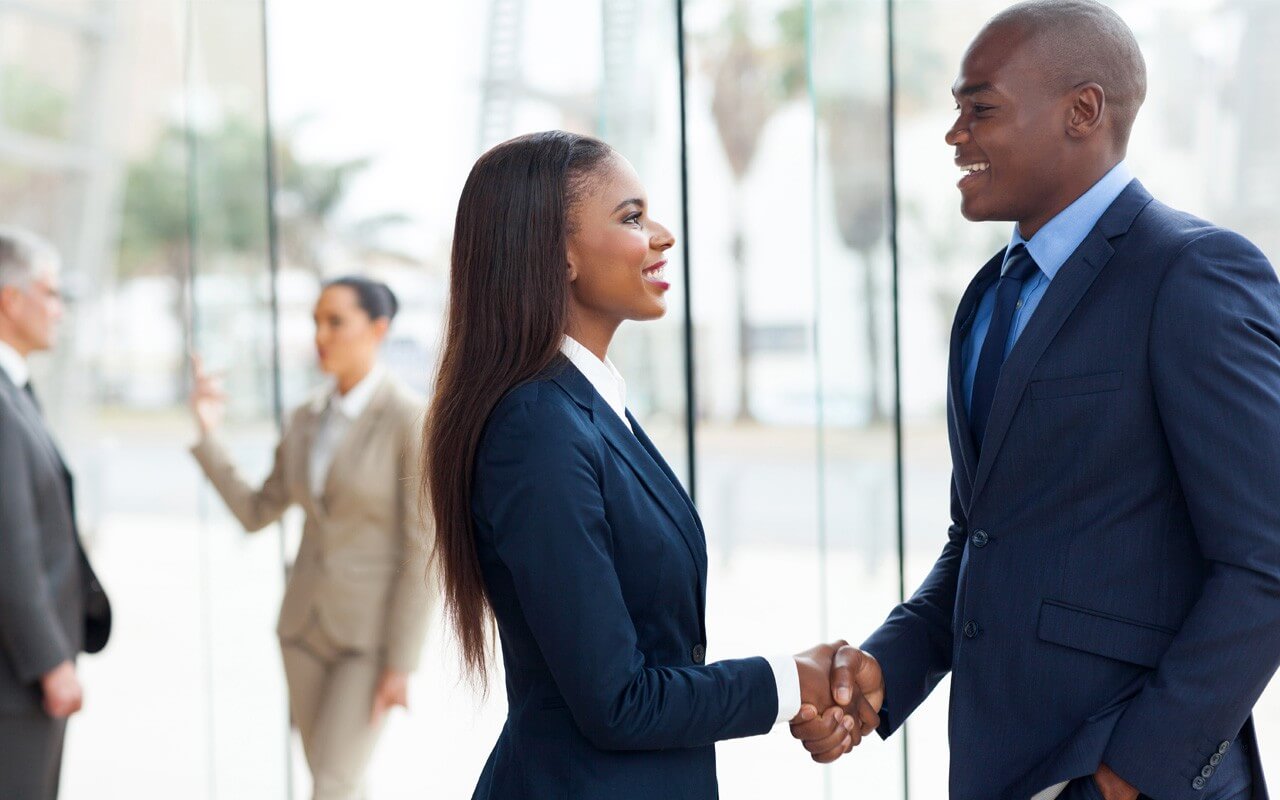 Africa has 54 very diverse markets, which basically turn your choose into a time-consuming and difficult task to complete.
So basically, a smart investor will choose exact sequence of actions to define a desired destination. Because you want a dynamic and emerging African market, not just any market first of all, correct?


Here it goes – invest in Chad. Despite its economy being based on agriculture, Chad has been experiencing a healthy increase mainly due to recent progress in the oil sector. Since then oil became the country's main dominating force and foreign currency earner. That's one of examples. Besides, cotton and livestock remain important export products of Chad and provide with almost 38% of the country's total gross domestic product (GDP).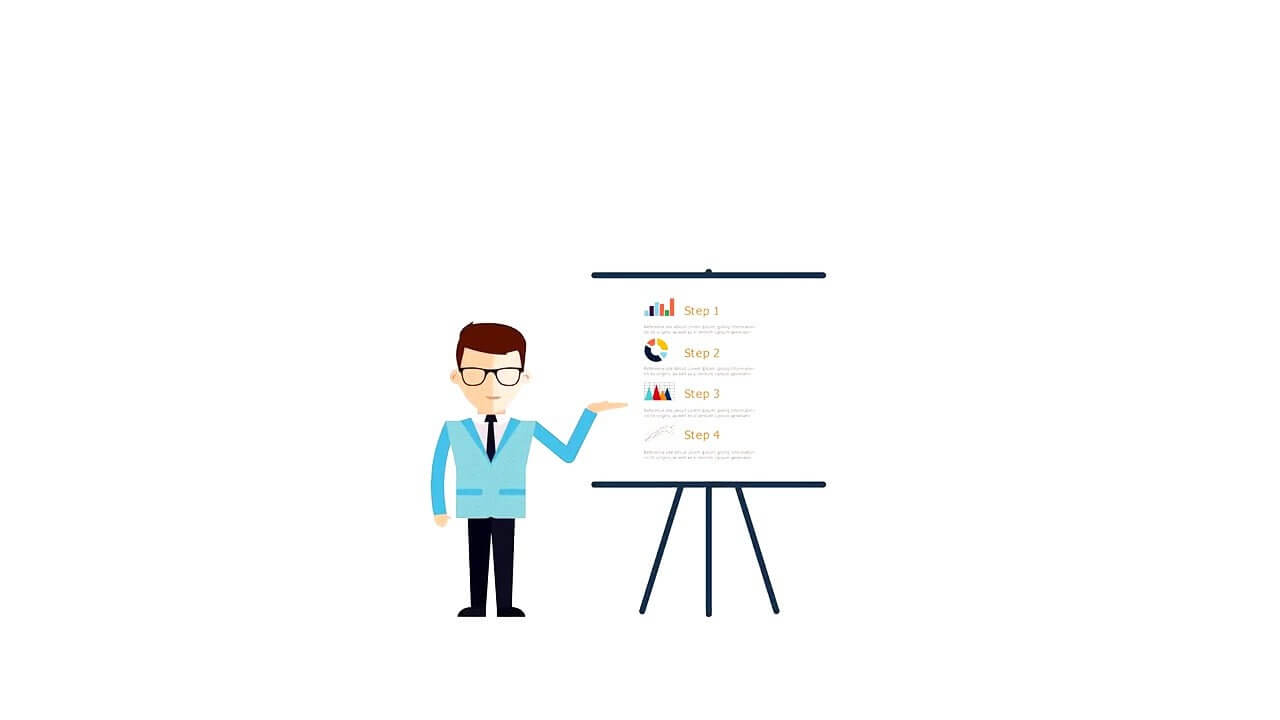 All arguments mentioned are about the next trick for you to think over — your industry should be on an upward trend in the elected commercial hub.
Next thing to take into consideration is the location of the country and business opportunities for your venture to operate fluently with minimum troubles.
Concerning this topic, the Government of Chad is working to promote formal small business development, because of the colossal potential of the private sector to help diversify and grow the economy. In an effort to boost business opportunities in Chad, the program is supporting to reduce bureaucratic barriers to business creation, lower small business start-up costs and time of launching a project to 66 days in the country.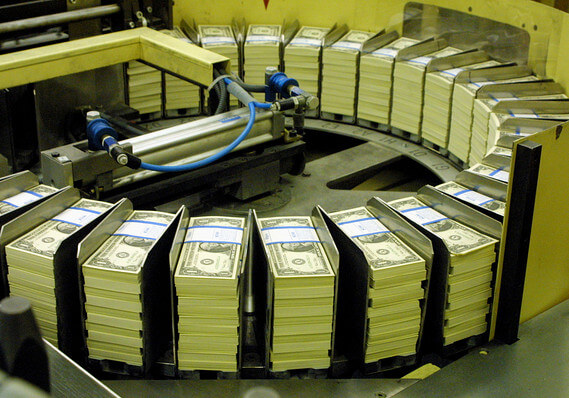 You may already recognizing some particular African market because of having some roots there or simply not being flexible enough in picking the right one. In this case you need to pay extra attention to the potential risks in that local market.
There can be various ones you may face, like:
• armed conflict;
• corruption;
• frequent changes in trade policies;
• inflation swings;
• natural disaster;
• even terrorism!
Moreover, for all African markets, as well as for Chad business as part of Africa, there are fields which have higher or lower risks of becoming idle. Be aware of them.
While mining, construction, commodity trade, energy are at the higher risk side along Africa, agricultural and knowledge businesses, fashion and telecommunication fields are on the high demand and will surely become cost-effective if you pick them among business opportunities in Chad.
Furthermore, the telecommunications sector has experienced exponential growth. You can once invest around $10 000 and provide international calling services to end users, at the same time returning you investment in ONLY 3 months!!! How to start business in Chad? This country is indeed one of the top destinations for doing this so-called voice or GSM termination business. Can you imagine that? This investment can become 100% profitable business, if you are the one who looks into minimal risks investment in Chad.
To sum up, business opportunities in Chad are quite various, taking into the account that this market and community are emerging and growing in terms of economic conditions and potential. Dig in deeper, using our highlights on what should a wise investor consider, even being a newcomer in any biz or investment activity.
Time is the most valuable and crustal resource you're investing after all!
Read our the most popular posts about GSM termination business:
What is GSM termination: a profitable business, fraud, or the good mission?
How to start profitable VoIP GSM termination business?
Choosing Anti SIM Blocking Solution for Call Termination
GSM termination security: calmness for business owner and stable income