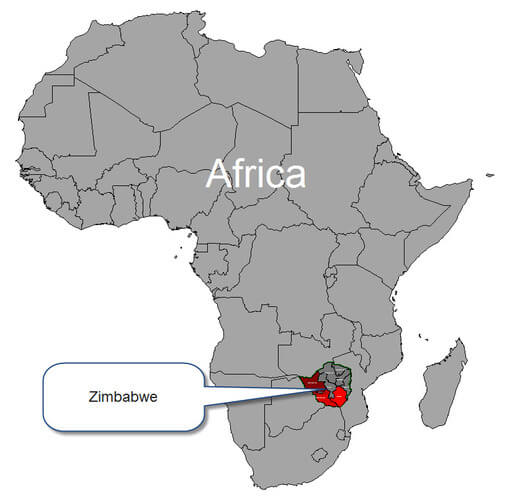 Zimbabwe, being one out of Africa's frontier economies, has got a lot of potential for setting up a profitable business. For sure, it might require various amounts of investment, starting from your intellectual contribution only for doing web design from home to hundreds thousand of dollars to become an agent for importing vehicles into the country.
Investment opportunities in Zimbabwe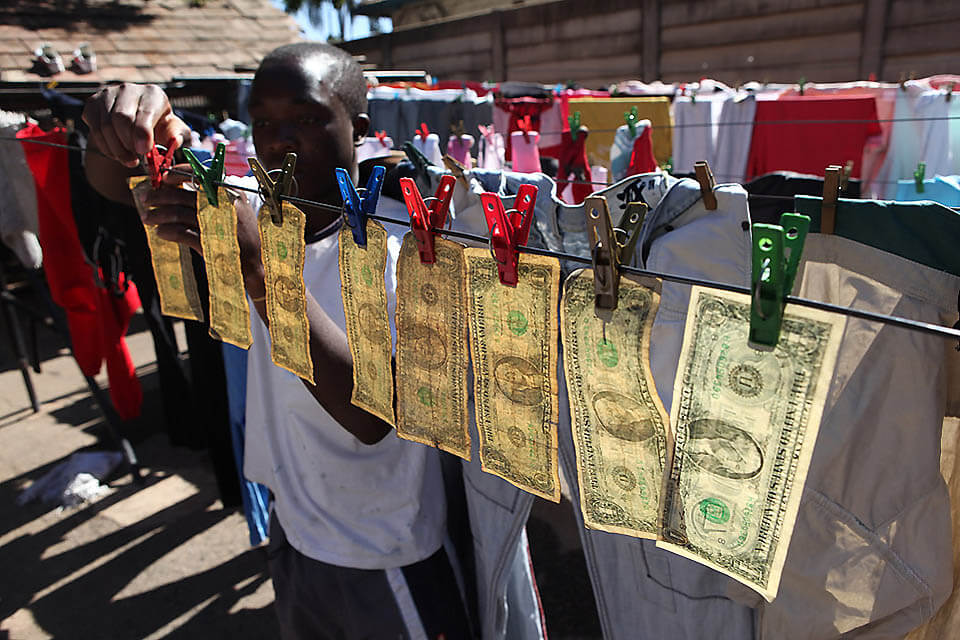 Surfing through the internet, you can easily find a great deal of original business schemes for Zimbabwe, as well as illegal small business ideas.
It's a bit strange to go through the solution like «pretend an activist of a charity organisation and ask for donations» or «pretend to be deseased or ill» indeed.
After all, this country has so many businesses on high demand like Internet providers, taxi services, financial and tax consultancy, food industry (peanut butter, meat, eggs, street fast-food etc.). Even a fashion niche has become one of engaging ones for local community lately.
Read our definite article with the profits you can get in Zimbabwe: New Profitable business in Zimbabwe
Of course, all this goes hand-in-hand with a not really stable economic situation in local market and obstacles in finding an adequate capital.
But never starting your private enterprise was an easy thing to do, right?

To-do list for a fresh entrepreneur
Whatever start-up idea you choose in this multitude of opportunities, you need to follow a clear flow of actions to succeed as a newcomer in Zimbabwe business.
Let's just list what you need to pay attention to once decided to invest in Zimbabwe: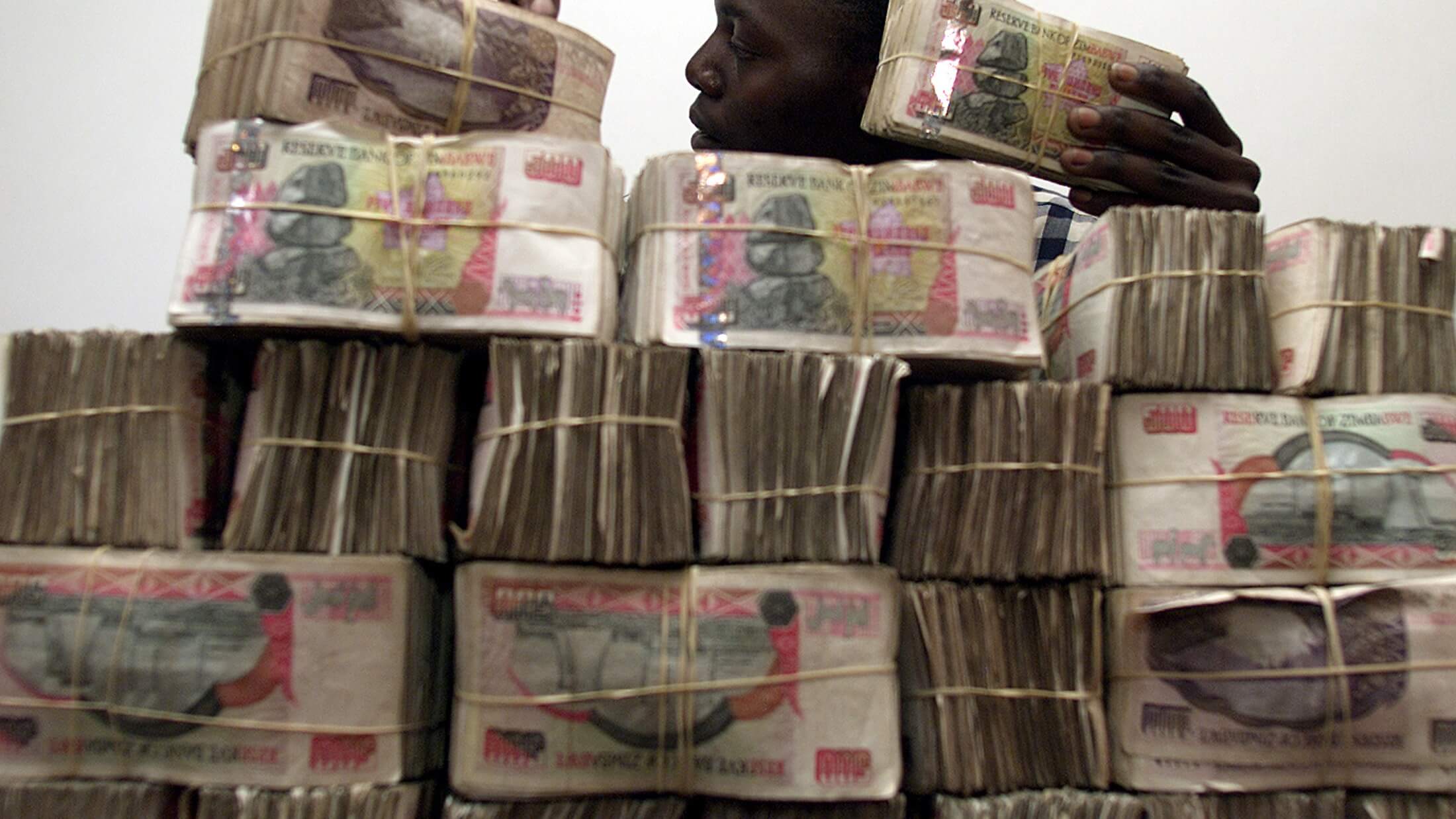 1. First sit and define your strengths and weaknesses as a personality and a professional to realize if a chosen trade is exactly what you're brainy enough to handle.
2. The «pros and cons» note is here and you are ready to study the demand on your product or service. It's extremely important to find this out on the initial stage so that your getting into the field would not appear to be useless at the end!
3. Next is examining a competition on the market, especially strong players, who can influence directly on your success in the niche. Don't forget about them and keep monitoring to borrow ideas and realize the tendencies in the business.
4. Later, make a complex marketing research to frame your understanding on how you position the product/service and how much you can charge for it, who are your customers finally.
5. Here is a useful advice — don't go large at the very beginning. Start small, establish the environment, practice and then expand gradually — it will prevent you from losses and at the same time will help you to enlarge you business effectively and quickly.
6. Now it's time to define if you are able to operate your business remotely from home or need some external facility.
7. After that, prepare a full business plan including all the cost in it. You can search for non-profit organizations, which help newbies to start a business in Zimbabwe. They can help with fixing taxes plan and answers to your further questions.
8. It's time to name your biz with few powerful and bright words!
9. Get most out of free promotion – use free Internet and «word of mouth» advertising, once you are ready with the arrangements.
Now you are armed completely with ideas for investment in Zimbabwe as well as with tools for make them all real. Go and turn it to life, because business opportunities in Zimbabwe is quite an amazing path to a entrepreneurial success. That's for sure!
Read our the most popular posts about GSM termination business:
What is GSM termination: a profitable business, fraud, or the good mission?
How to start profitable VoIP GSM termination business?
Choosing Anti SIM Blocking Solution for Call Termination
GSM termination security: calmness for business owner and stable income
Read here the about how much you can earn money in Zimbabwe on GSM termination