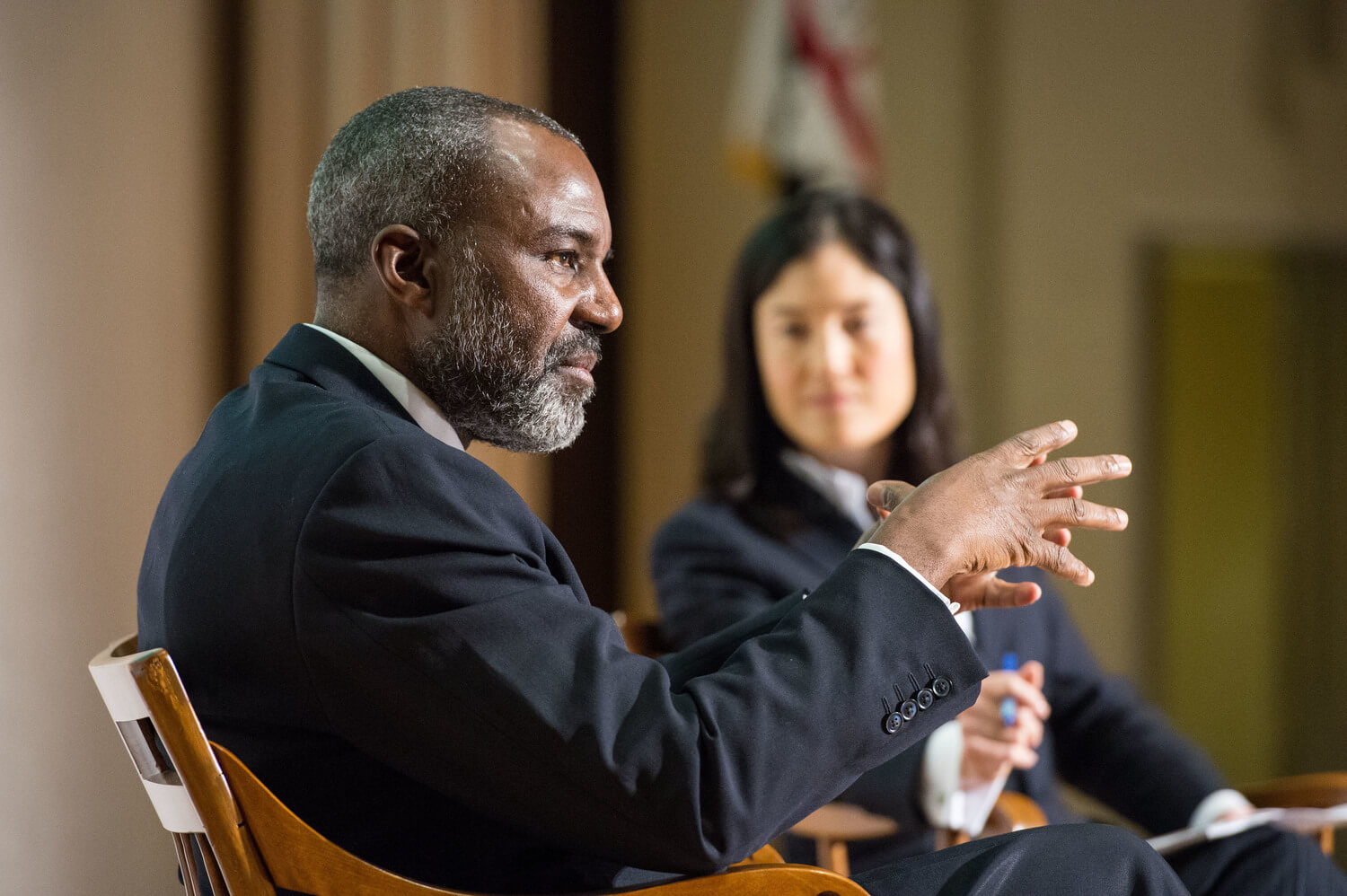 Tiny Togo keeps growing really ambitious in the pursuit of a desired pan-African dream. It has all chances to become an international trading hub in the Gulf of Guinea and a magnet for increasing foreign investment.

What is the reality of Togo business for an leverage local citizen?
Unfortunately, most West African countries with just 6.3 million people total recently have been staying almost unremarked compared to major African players such as Morocco, Algeria, South Africa, Angola and neighboring Nigeria.
It's no wonder because according to recent international surveys, Togo ranks as one of rather challenging destinations for doing business due to a significant number of bureaucratically measures and corruption issues with the government, not to mention humid rainy climate influence on business as two thirds of employed population is involved in agricultural sector.

How come am I going to invest in Togo as a businessman you ask!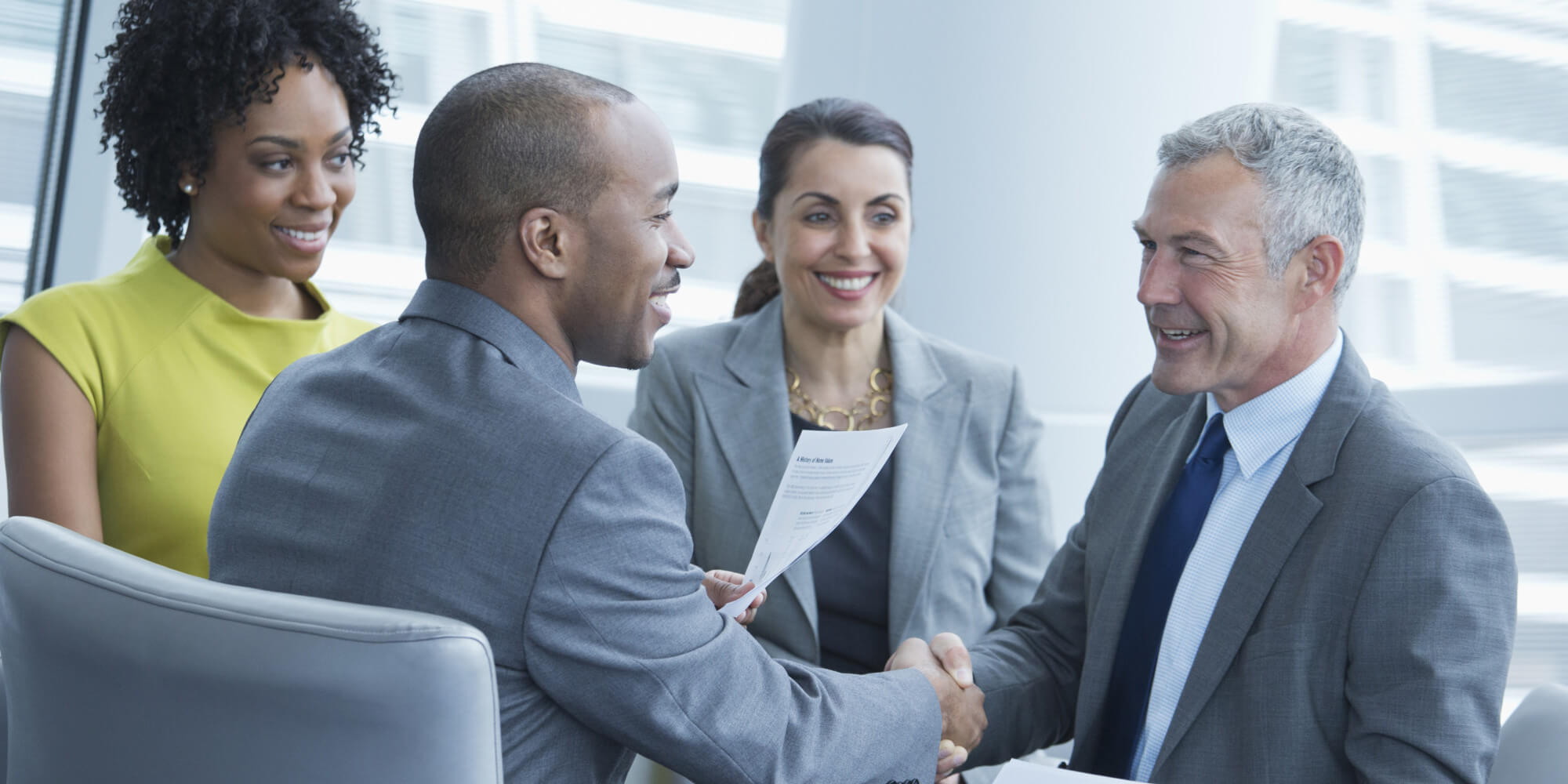 But let's make it clear. We can recognize absolutely different views, when entering Lome with rising giant, glass-covered bank buildings, rows of cranes soar into the sky above containers in the deepest port of the WHOLE region and a huge flight hub to ease overcrowding as fast-growing Togolese airline ASKY ferries passengers across West and Central Africa.
This all speaks for itself — an investment climate has improved sharply for the last 10 years here, plenty of international corporations opened their agencies, a wide range of operations and goods are available through a huge sea port and so much more ways of how to make money in Togo and niches to fulfill in this growing market.
Investment opportunities in Togo deserve to be broadly considered indeed. Add here a bottomless potential of the local community with a huge percentage of young ambitious individuals able to take most out of their native country economic environment.
Small business start-up in Togo
Togo's economic growth can best be described as slow and steady and, at the same time, heavily dependent upon good weather to sustain the country's agricultural output.
All these formal phrases mean everything and nothing at the same time, when it comes to you as a young entrepreneur willing to find a lucrative niche of business in Togo.
Owning still not a large-scale amount of investment, you are able to establish a business which would not require any of long-run papers, agreements or permissions fixing, but would instead let you make profit with little operation costs.
For instance, renting out of of the rooms in your house — it's as easy as that! Baby sitting, dog walking or blogging — for you to choose, if you are not going to invest much of finance and want to rise some money as a new coming investor.
On the other hand, if you consider some bigger amount of leverage and still timid of burocracy preventing you from setting your personal business, pay attention at the extremely profitable telecommunication business sector — GSM termination, which requires minimal to zero arrangements for installing equipment and governmental permits. It's also an amazing opportunity to become a professional telecommunication in Togo, return your investment is 2 to 3 months and scale up to big business rapidly.
In short, studying Togo for your business project, be inspired and dig deeper into the economic surface, because there are plenty opportunities hidden under the average small country profile. So check it out before you give up on Togo!
Read our the most popular posts about GSM termination business:
What is GSM termination: a profitable business, fraud, or the good mission?
How to start profitable VoIP GSM termination business?
Choosing Anti SIM Blocking Solution for Call Termination
GSM termination security: calmness for business owner and stable income