Promising business opportunities in Ghana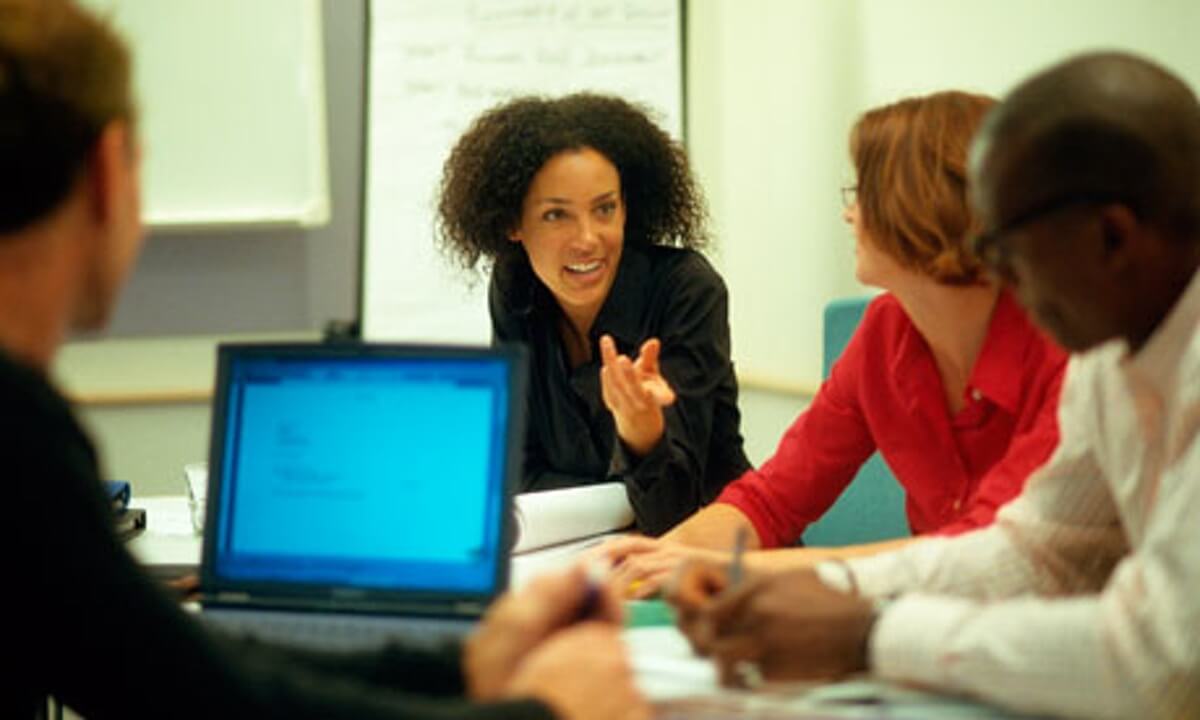 Are you looking at how to make money in Ghana? Wondering how entrepreneurs around you reached their professional peaks and would like to reproduce that success story in your life? That absolutely makes sense.
This amazing country with a growing economy and a IT sphere has indeed a long list of opportunities and profitable business fields and no doubt it's a place to be.

Clearly, it takes much of an effort to be successful, for instance:
– analytical way of thinking;
– readiness to learn something new every day;
– creativity and thinking outside the box;
– quite a bit of willpower and hard work.

Sounds like you?
Then let's make the potential of Ghana obvious by listing all these spaces for you to grow here, probably with a small business for a start :)


Start-up in Ghana
Ghanian community is quite a young with a bunch of opened and not developed spheares. In other words, it's not even competitive enough, so you have a unique opportunity to develop a niche and become one of the biggest players in quite a short run.
Wow, isn't it one and only possibility for you? I bet it is!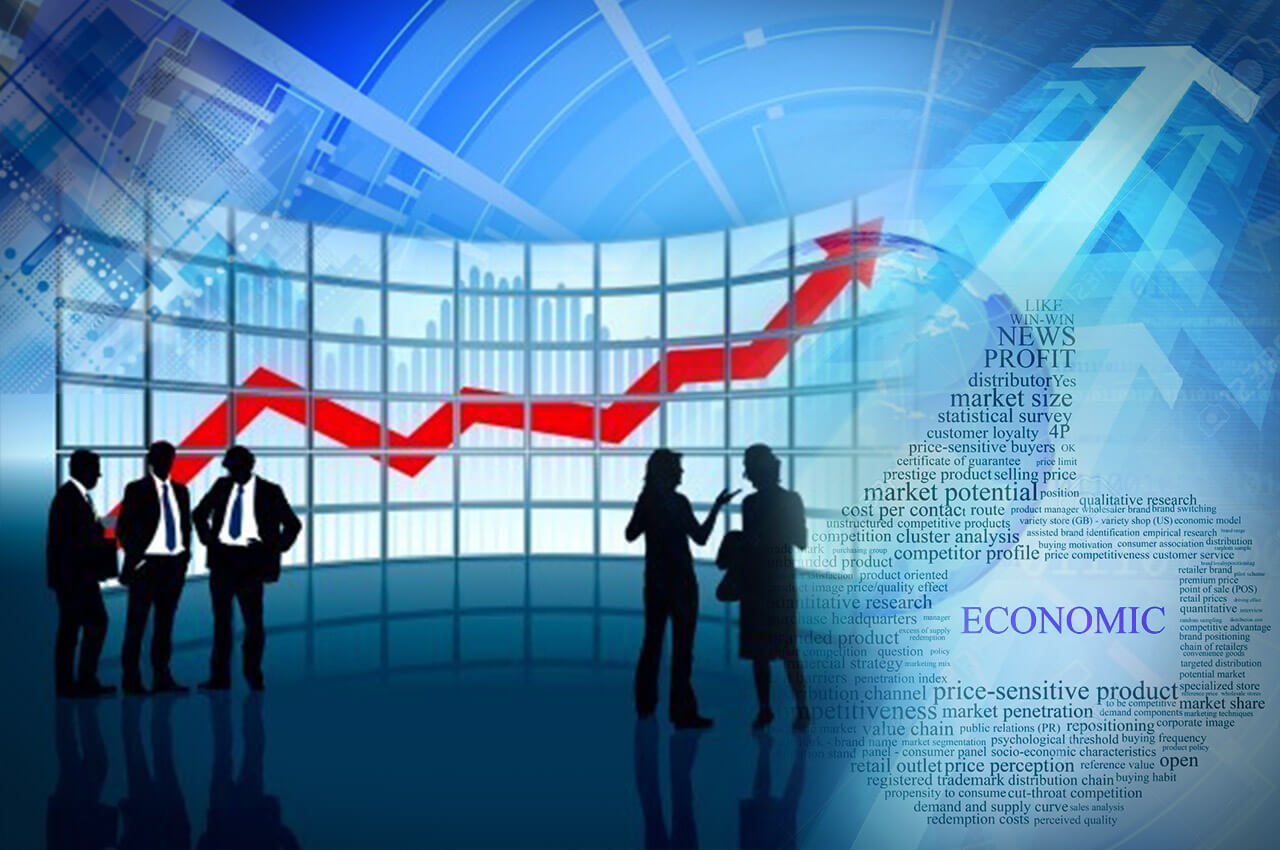 Food industry appears first when thinking about a truly promising investment in Ghana. There is a true abundance of fruits and vegetables and, at the same time, people who become more and more health conscious, enjoying delicious and healthy meal.
Or even more, recycling food and other trash leftovers sounds like not as attractive field, but at the same time, very burning in Ghana with the streets covered with empty bottles and other packaging.
Again, it's indeed a very big business in most countries of the world, if you are one of those people who consider that money doesn't smell.
Continuing the topic of the latest growing health concern of local community, there is one more Ghana business idea to consider — opening a fitness facility.
It's a great an entertaining opportunity to start a business with friends in your neighborhood or workplace area.
Another way is to sell clothing and accessories online, which can be rather a fascinating idea for ladies. All you need is a computer with Internet connection and a banking account to pay for your purchases online, as well as getting payments from your clients after reselling them.
It's a remote and absolutely comfortable way to deliver goods from international market to local people.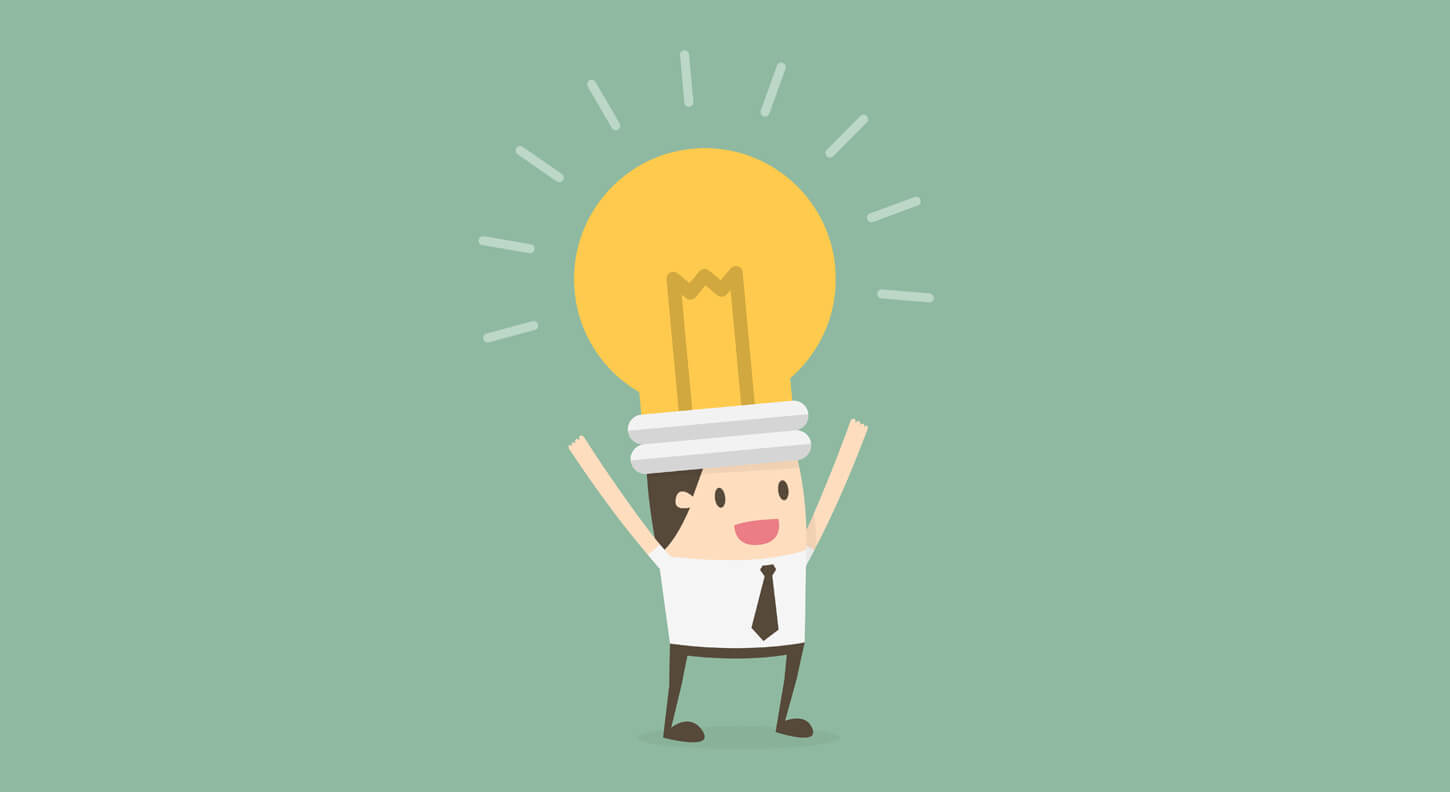 If you are considering IT sphere and don't have enough skill or knowledge yet, there is one more fresh, cutting-edge opportunity for you. It's a ready-to-go telecommunication business solution — GSM gateways. With only device and computer interface installed you have a chance to start business in Ghana and earn money on delivering international telephone calls to end users. It becomes even more irresistible idea with realizing how profitable it is in Ghana lately.
We can catalog the investment opportunities in Ghana for a long time. Just can just google it and find some attractive idea for yourself. It takes to invest in Ghana and realize that this market can raise you high as a business player and provide you with new chances over and over again in this growing market . Just start and dig deeper — open your web browser and type «how to make money in Ghana» and enjoy!
GSM termination business in Ghana (ANTRAX 2019)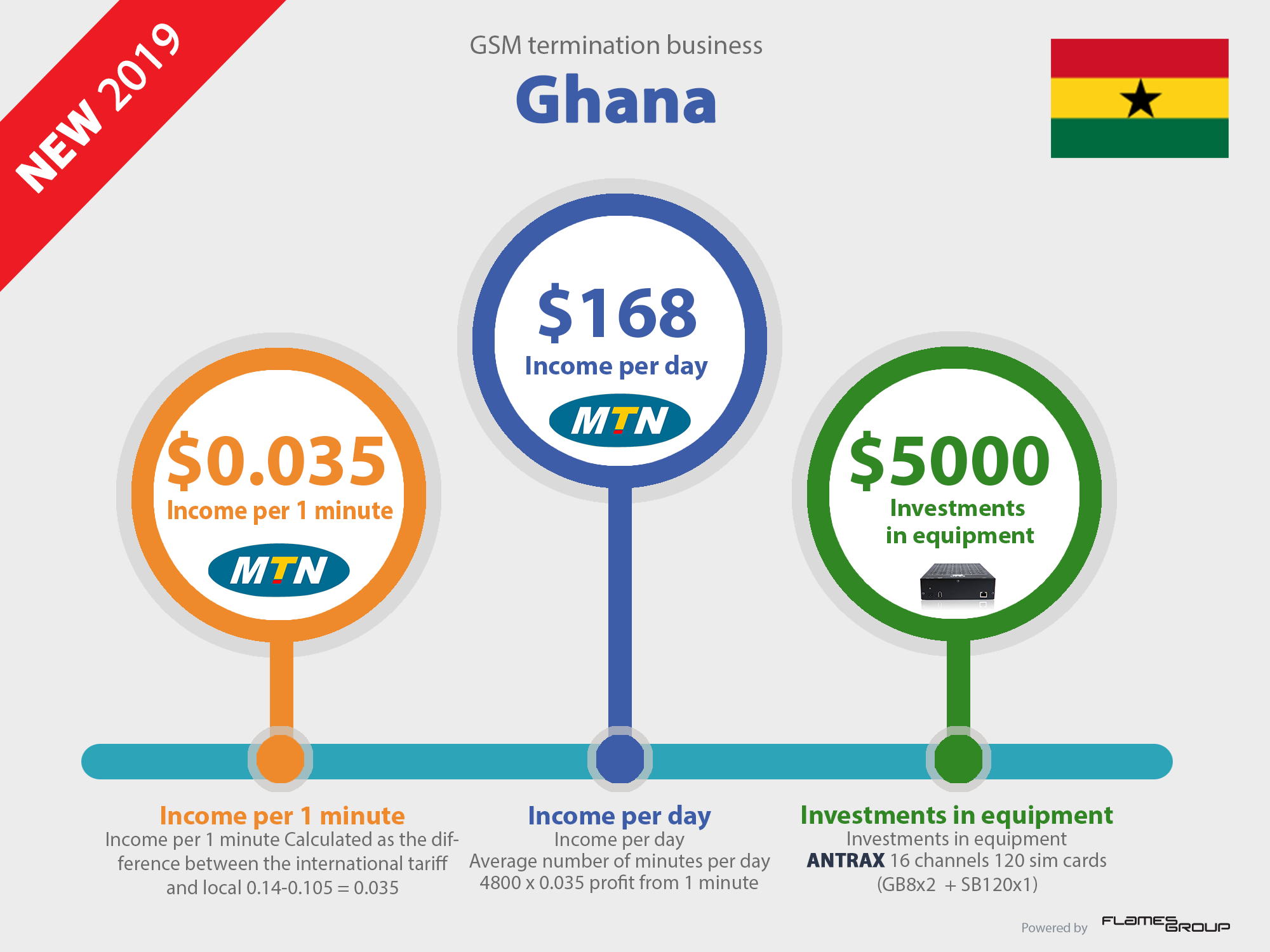 Read our the most popular posts about GSM termination business:
What is GSM termination: a profitable business, fraud, or the good mission?
How to start profitable VoIP GSM termination business?
Choosing Anti SIM Blocking Solution for Call Termination
GSM termination security: calmness for business owner and stable income