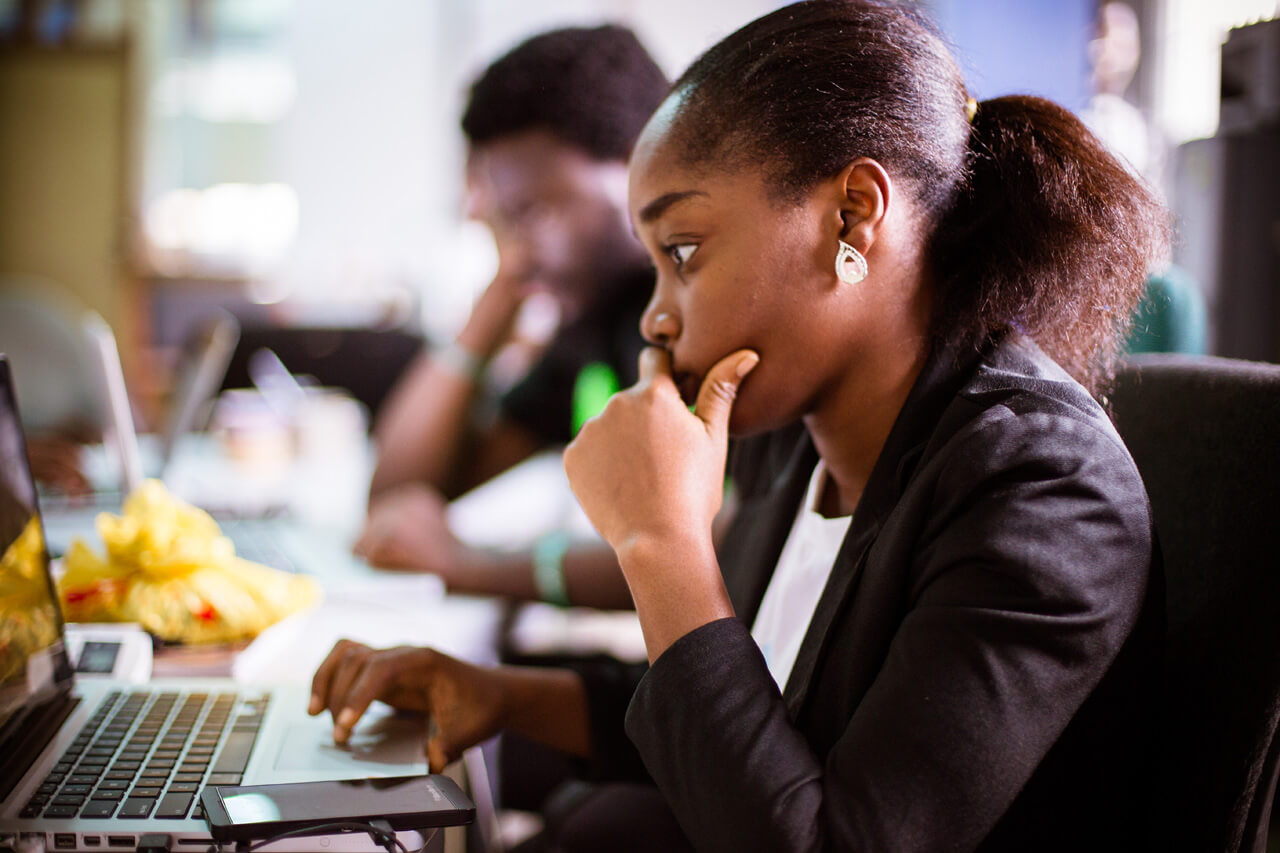 There are truly a lot of economies around African continent, which recently mark a lot of potential. It's important not to overlook the opportunities hidden under the temporary procedural complications or some additional peculiarities of doing biz, like it is in Somalia. Here, for example, Islamic law prohibits interest payments on loans, which makes it more complex for an average Somalian to start even a small business start-up.


Perspectives for Somalia business
It becomes more and more trendy to invest in emerging markets of Africa. At the same time, some prejudice and negative perceptions about Somalia as a war zone still keep quite many of investors away. Nevertheless, this very market requires launching ventures as a major tool for building a peaceful environment.
The other side of the coin is that the latest economic research at Africa's citizens shows that people here are getting richer. There are over 160,000 millionaires across the continent — these are individuals with capital worth at least $1 million.
In other words, there is more then enough opportunities to launch a profitable and successful project with a finance borrowed from a local businessman.
All you need is a sharp commercial idea and a thought-out business plan with calculations of ROI (return on investment).
Crucial factors to consider before start a business in Somalia: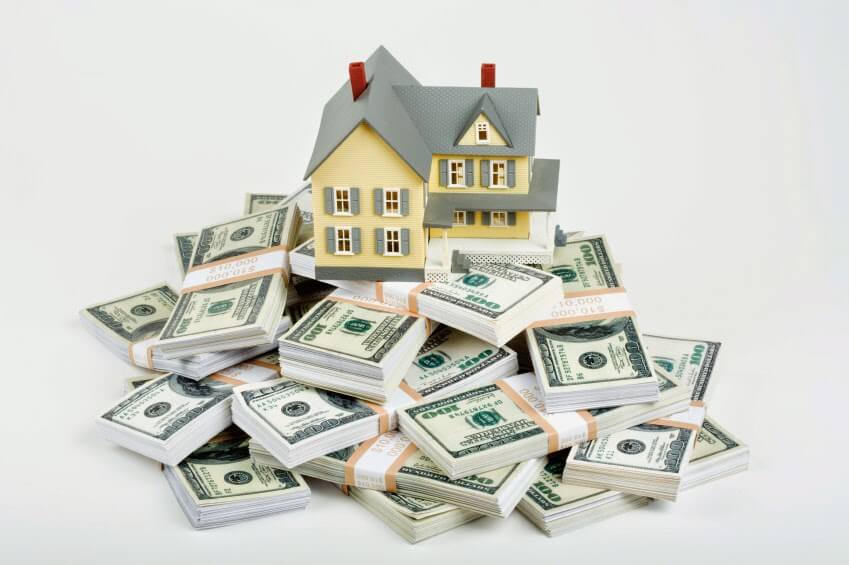 • Explore the area first — you cannot just appear in the market you completely don't know. Consider regional conditions and traits. Laws in Somalia don't regulate private sector as much as particular politicians or other informal personalities. So find out who really has power here;
• Make sure you have alliances nearby — in Somalia these are police and clans who offer protection for a stake in your business. It's an inevitable and necessary detail before you invest in Somalia;
• Don't make any long-term plans. Tactic action plan is enough in the country, where the commercial climate is not stable and unpredictable;
• Be patient with the income — even though African profitable business shows quite an impressive 25% ROI, which is 15% more then global average, you need to wait before your biz forms and starts giving a regular growing profit.

Some business opportunities in Somalia for you not to overlook
This country lacks a bunch of commodities and services, so you can pick any for your start-up:
– administrative services (helping people with filling in various application forms, consultancy etc.);
– matrimonial services (fixing weddings and helping with all the preparations);
– taxi service (a sufficient infrastructure of automotive taxis around the city and country);
– alternative herbal medical store (increasingly popular method of curing different matters among local people);
– souvenir shop (handcraft, jewellery etc.);
– local ethnic and adventure-based tourism bureau (sell the dangerous aspects of the country like letting people observe activities of clans and pirates (all actors));
– telecommunication biz (Somalia is one of the most profitable countries IN WHOLE WORLD for doing so-called GSM termination and requires quite a reasonable investment to start. Check with www.antrax.mobi and you'll understand everything).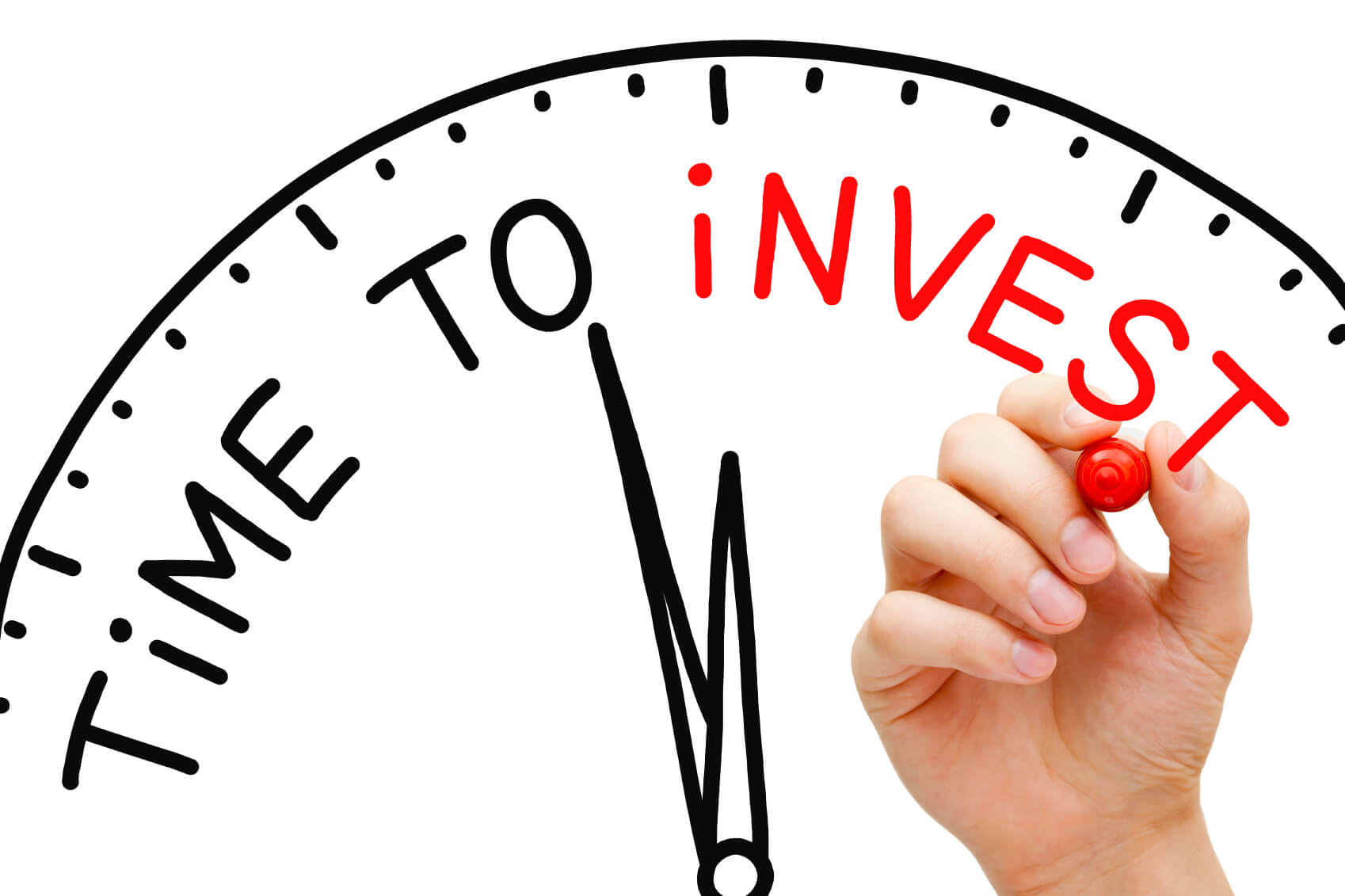 Invest in Somalia
This East-African country sounds like a market for reckless and rather adventurous businessmen. But are you one of those who are being descouraged by worry? So many investment opportunities in Somalia, but only if you are ready to invade this world and build the real biz!
Read our the most popular posts about GSM termination business:
What is GSM termination: a profitable business, fraud, or the good mission?
How to start profitable VoIP GSM termination business?
Choosing Anti SIM Blocking Solution for Call Termination
GSM termination security: calmness for business owner and stable income