In our previous articles, we told you what GSM termination business is, who the GSM terminator is, and what you need to start this profitable business. Today we will talk about a ready-made solution for the business of GSM termination, which is called ANTRAX

Flames Group has been a major transit operator for about 12 years, our main office is based in Latvia, Riga. During this time, we have proven ourselves as a reliable partner and successfully cooperate with partners in 80 countries around the world.
To date, we are actively developing and we have several directions of activity.
The total revenue of our partners for 2017 was about $9.000.000 . Such revenue became possible due to our high-quality solution for GSM termination, called ANTRAX. This decision we have been producing for about 8 years.

All these 8 years from day to day the team of our developers improves the quality of software, which allows us to be deservedly called the best solution in the GSM termination market.
So what is ANTRAX?
This is a ready-made solution for the GSM termination project.
ANTRAX includes everything that a GSM terminator needs: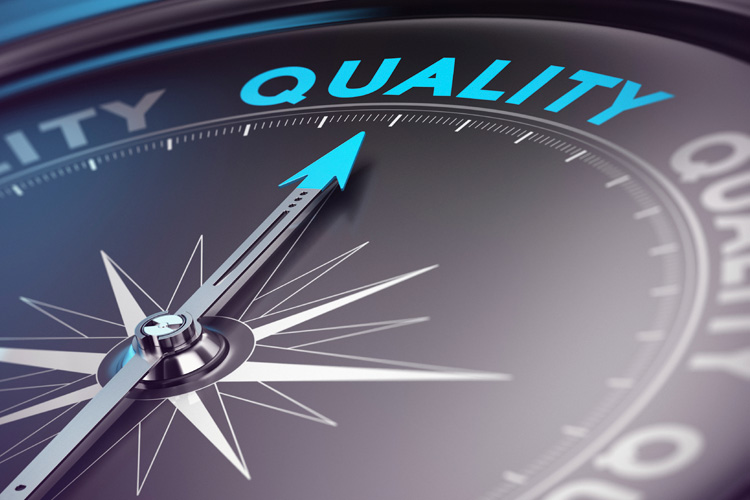 It's no secret that a direct GSM terminator with a quality route is a tidbit for any VoIP company's . That is why we are actively expanding the partner network all over the world.
And our ANTRAX solution simplifies the work of our partners as much as possible, it prolongs the life of SIM cards, gives high ACD performance (from 5 minutes and up), ASR (from 75% and more) and thanks to this, our partners and we have a consistently high income.
And that's why the ANTRAX solution is deservedly the best in the GSM termination market.
---
Read our the most popular posts about GSM termination business:
What is GSM termination: a profitable business, fraud, or the good mission?
How to start profitable VoIP GSM termination business?
Choosing Anti SIM Blocking Solution for Call Termination
GSM termination security: calmness for business owner and stable income
Was this information useful? Share the business idea with your friends!