When someone is looking for an opportunity to earn extra income, he is often advised to find a temporary part-time job.
But what if you do not have the time or energy to do this? In this case, you need to find ways to get passive income – earning money with a little investment of time and effort on your part.

Passive income business is the best way to start living the life of your dream, to travel and to dispose of time at your own discretion at the moment when everyone is working.
Surely you can not wait to find out how you can create passive income and from what sources it can act. Here we can offer you some option.

Currently, we use mobile phones all the time, whether it's personal calls or calls for work. Regardless of the place of residence, occupation, age – all people use mobile phones, and some of them owe more then one device. With help of the mobile phones people have opportunities to blur the boundaries between countries and continents. So why not benefit from international mobile calls? What do you think?
It is with our solution that you will have this opportunity.
So what exactly makes our business more interesting than other similar offers of passive income?
Let's look closer to the main advantages of VoIp/GSM termination:
Low investment amounts;
Quick payback;
It does not take much time (practically all processes are automated, which allows you to give this business only a few hours a day);
Does not require unique training.
Anyone can start this business, it is very easy to manage and does not require special skills. We will be able to teach you everything in the shortest possible line.
All that you need from you is only a willing to understand everything in details.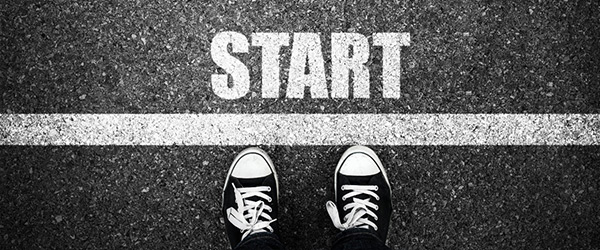 For the starting the termination business you will need:
Select your configuration of the GSM termination equipment;
Organize a location (or locations if you have more than 1 gateway);
Find the source to buy SIM cards in a large amount for the stable system performance;
Receive profits every 2 weeks to a bank account from your traffic provider (our company Flames group can be your first client).
---
Read our the most popular posts about GSM termination business:
What is GSM termination: a profitable business, fraud, or the good mission?
How to start profitable VoIP GSM termination business?
Choosing Anti SIM Blocking Solution for Call Termination
GSM termination security: calmness for business owner and stable income
Was this information useful? Share the business idea with your friends!