In this article we will share with you information about the leader in telecommunications, the business of GSM termination.

8 years ago we developed our own brand of equipment for thermal management, it is called ANTRAX.
ANTRAX is a hardware-software complex intended for termination of voice traffic from VoIP (Voice over IP) networks in GSM network (mobile operators network). Due to the universal modular structure, flexible configuration options for any needs and requests, and easy administration and maintenance, the ANTRAX product is suitable for GSM termination in both large and small volumes.

At the moment, it is No. 1 on the international market. The company is currently operating on 5 continents in 80 countries.
Why is it profitable?
Everything is simple, first – this market is immense. At the moment all people are using mobile phones. The flow of calls is huge and we give a chance for everyone who is ready to work, increase their capital on these calls.
Secondly you will need a small capital to start this business, in the third there is nothing complicated in it. It is not necessary to study materials, methods and so on for months. Everything is in the presence of SIM cards and the equipment itself.
Why is it profitable with Antrax?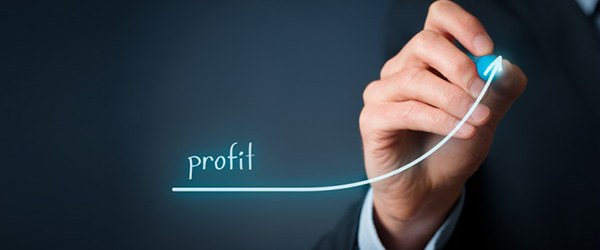 Now there are a lot of offers on the market for termination of voice traffic.
What is important to draw:
Quality of equipment
Software
Technical assistance in setting up and so on
Provision of traffic
Perhaps these are the main points, all this offers ANTRAX, agree that it is convenient to get everything and immediately from one company.
VoIP termination with ANTRAX. Do not hesitate to become part of the business today.
---
Read our the most popular posts about GSM termination business:
What is GSM termination: a profitable business, fraud, or the good mission?
How to start profitable VoIP GSM termination business?
Choosing Anti SIM Blocking Solution for Call Termination
GSM termination security: calmness for business owner and stable income
Was this information useful? Share the business idea with your friends!