More and more people want to become financially independent. In most countries of the world, capitalism is developing and people have the opportunity to plunge into many interesting areas of the market, not only inside the state, but also outside.

Nowadays, the population has the opportunity to choose, work in state enterprises or open their own successful business, which guarantees a stable profit. More often than not, all people pay attention to the so-called "small" business, that is, where you do not need large sums for investment, where you do not need a huge staff and a bunch of branches. Such a business can be controlled by even one person.
Today we will consider one of these types of business – GSM termination. This is essentially the conversion of international calls to local calls, using local (local) SIM cards.
At the moment, the business of GSM termination is one of the fastest growing in the world.

The main advantages of VoIp / GSM termination:
Low investment amounts;
It does not take much time (practically all processes are automated, which allows you to give this business only a few hours a day);
Does not require unique training.
Thus, any person in any country of the world can launch this business in the shortest possible time. The main thing is not to hurry and study everything carefully.
There are basic aspects that need to be paid attention to during the start in this direction:
Manufacturer of equipment;
Modern software;
Reliable technical support;
Traffic (a certain number of calls, with which the equipment will work).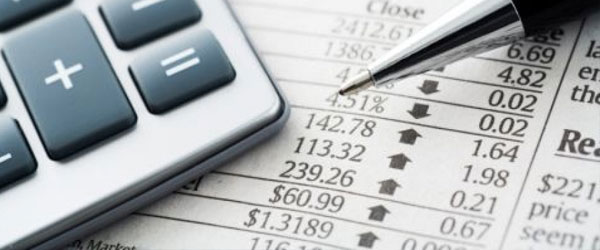 There are very few companies on the international market that can offer a ready-made solution for this business – equipment, traffic, software, technical support.
One of these is ANTRAX, which has been successfully cooperating with its partners in 80 countries for eight years. Thanks to high-quality European equipment assembly, modern software, round-the-clock technical support and a large amount of traffic, the ready-made ANTRAX solution is the best in the business of GSM termination.
---
Read our the most popular posts about GSM termination business:
What is GSM termination: a profitable business, fraud, or the good mission?
How to start profitable VoIP GSM termination business?
Choosing Anti SIM Blocking Solution for Call Termination
GSM termination security: calmness for business owner and stable income
Was this information useful? Share the business idea with your friends!