Choosing VoIP GSM gateway, beginners or even skilled terminators feel at cross roads, because the cost for similar products differs extremely. The rates among GSM gateways manufacturers may vary on about 20%, 50%, 100%, 200%, 500% or even 1000 percent!
Why does the price for VoIP equipment is not set in some common limits? And why does a high end VoIP hardware have 10 times higher price than cheap one?

The main feature that differs quality GSM termination system from budget is smart software and competent technical support which are "must have" for a successful VoIP business.

When you compare the prices of GSM gateways and SIM Boxes, you should specify what is included in the cost.
Below you can find a check list to clarify essential points about a system.
VoIP GSM hardware price factors: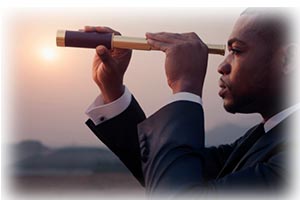 Training for managing the system
Technical support included
Installing and setting of the system
User-friendly software interface
Anti SIM-blocking solution, its features and development
Quality certificate, warranty terms and manufacturer factory location
Equipment – flexible, expandable, ergonomic
Make sure all the above-mentioned above points are suitable for your unique business model – a GSM gateway price strongly depends on them.
Summary regarding choosing a VoIP equipment
VoIP GSM gateway price is very diverse and depends on the software features and additional services such as technical, account support, quality of hardware and its scalability. In expensive solutions most of crucial items and features mentioned in list above are included in a total price.
It's up to you to buy a complete high quality solution paying for it only once or to buy  a budget one spending your time and money continuously to make system work properly after purchasing.
In any case, Antrax team wishes you success in your business!