ANTRAX hosts a free webinar on Wednesday,

March 18

, 2015 from 19:00 PM to 20:00 PM (RIGA, Latvia TIME EET, GMT+2)
To join webinar just click this link  https://attendee.gotowebinar.com/register/8442948944030284289
In this webinar you will successfully learn: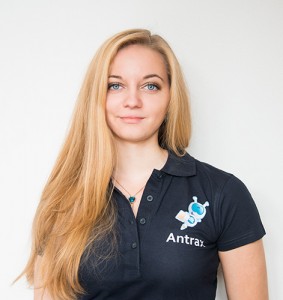 What is GSM termination?

What is GSM termination hardware: gateway, SIM box, SIM bank?

What is GSM software: SIM server, Billing, Softswitch?

Why GSM termination is profitable?

How can I become a part of this business?

What do I need to do to be part of it?

What is ANTRAX solution?

And much more…

Nataliia 

Professional in VoIP communication business. She has a 3 year experience in this field

---

During 1 hour communication specialist Nataliia will make a professional lecture and will answer all your questions. 2 authors of most exciting question will get special gifts.